Presentations and Writing
Presentations and Lectures
Our consultant has made a number of presentations and lectures on digital strategy and marketing at events offered by various companies, organizations, and educational institutions. We would like to continue to welcome such opportunities in the future.
Please contact us through our website to inquire about opportunities of presentations and lectures.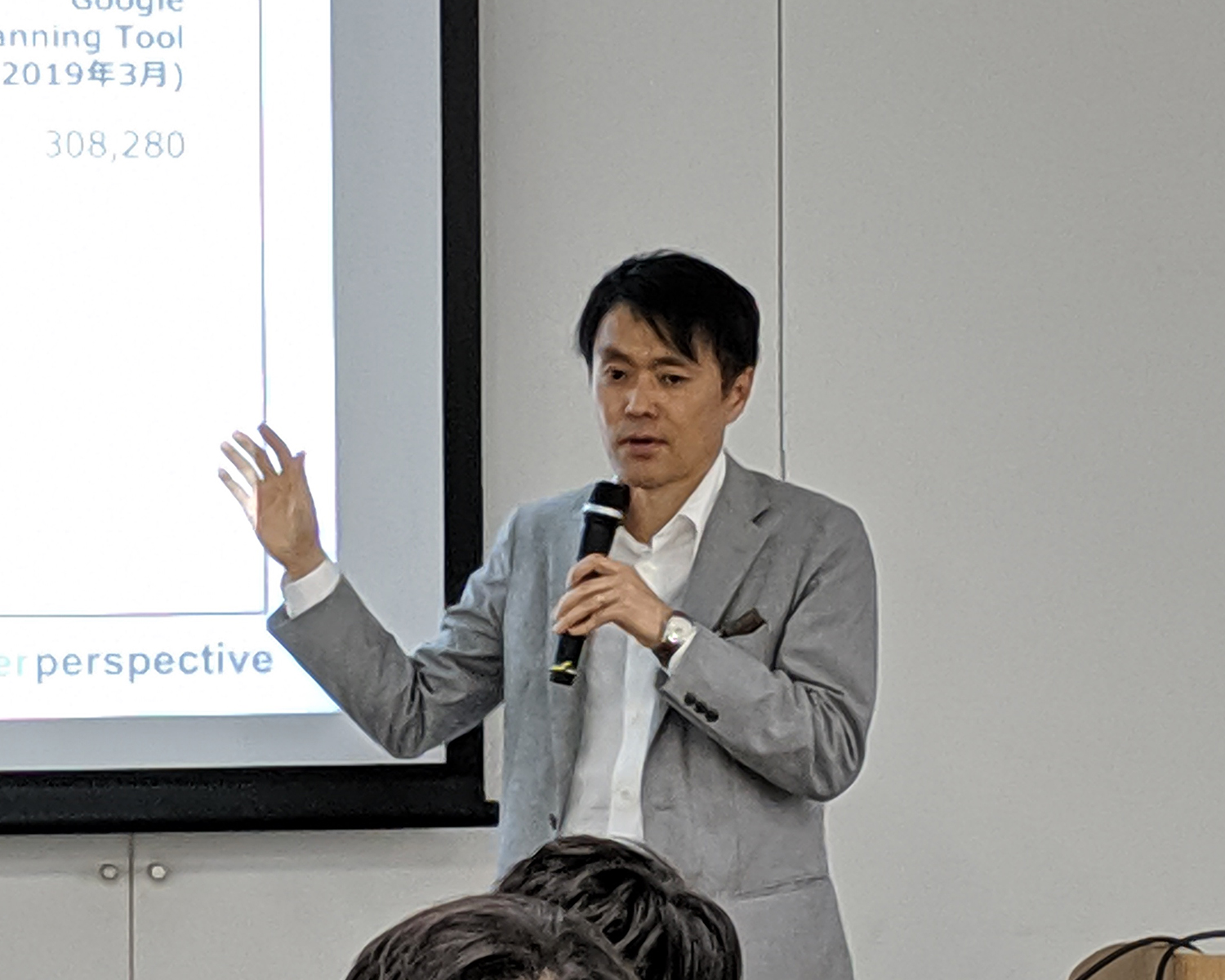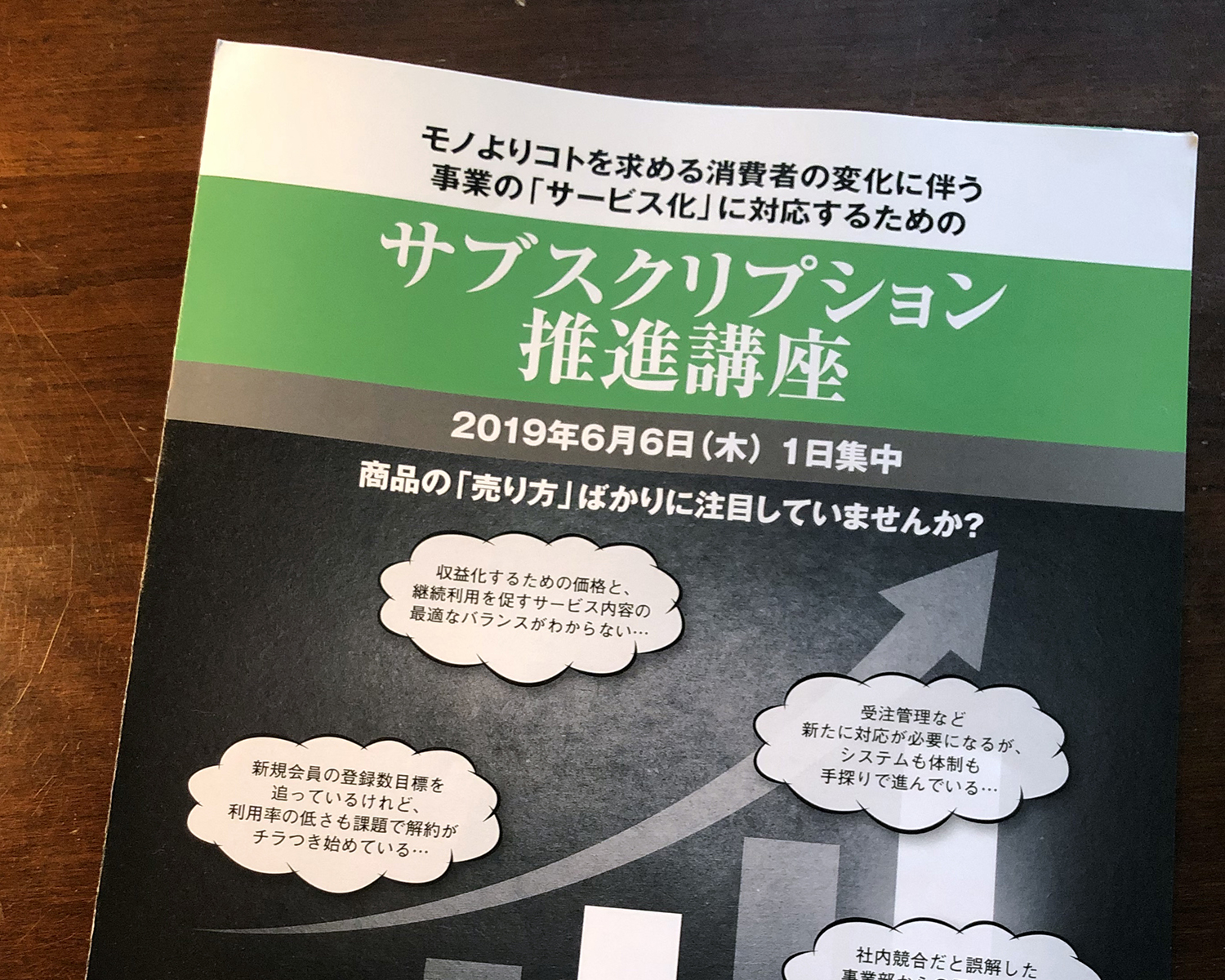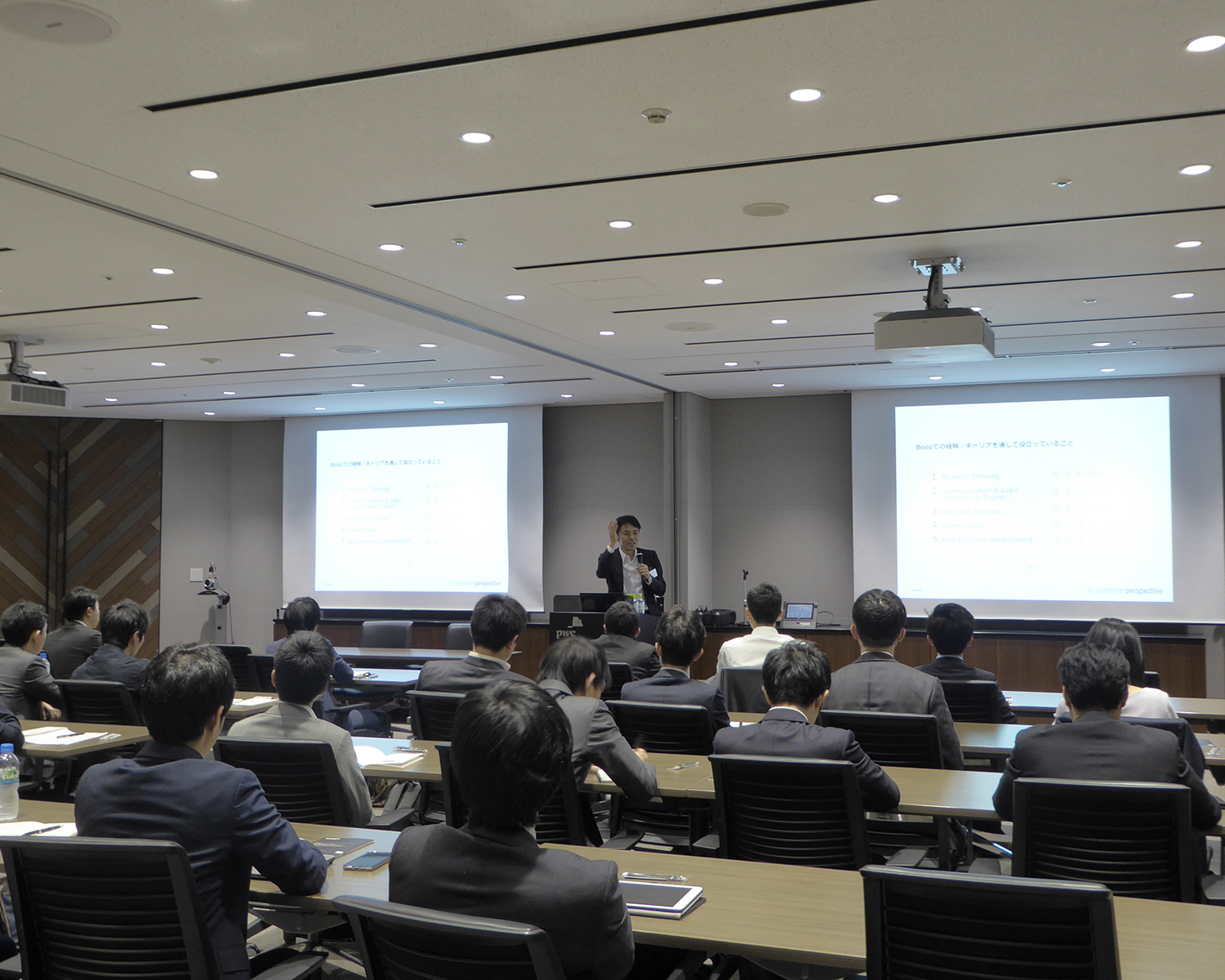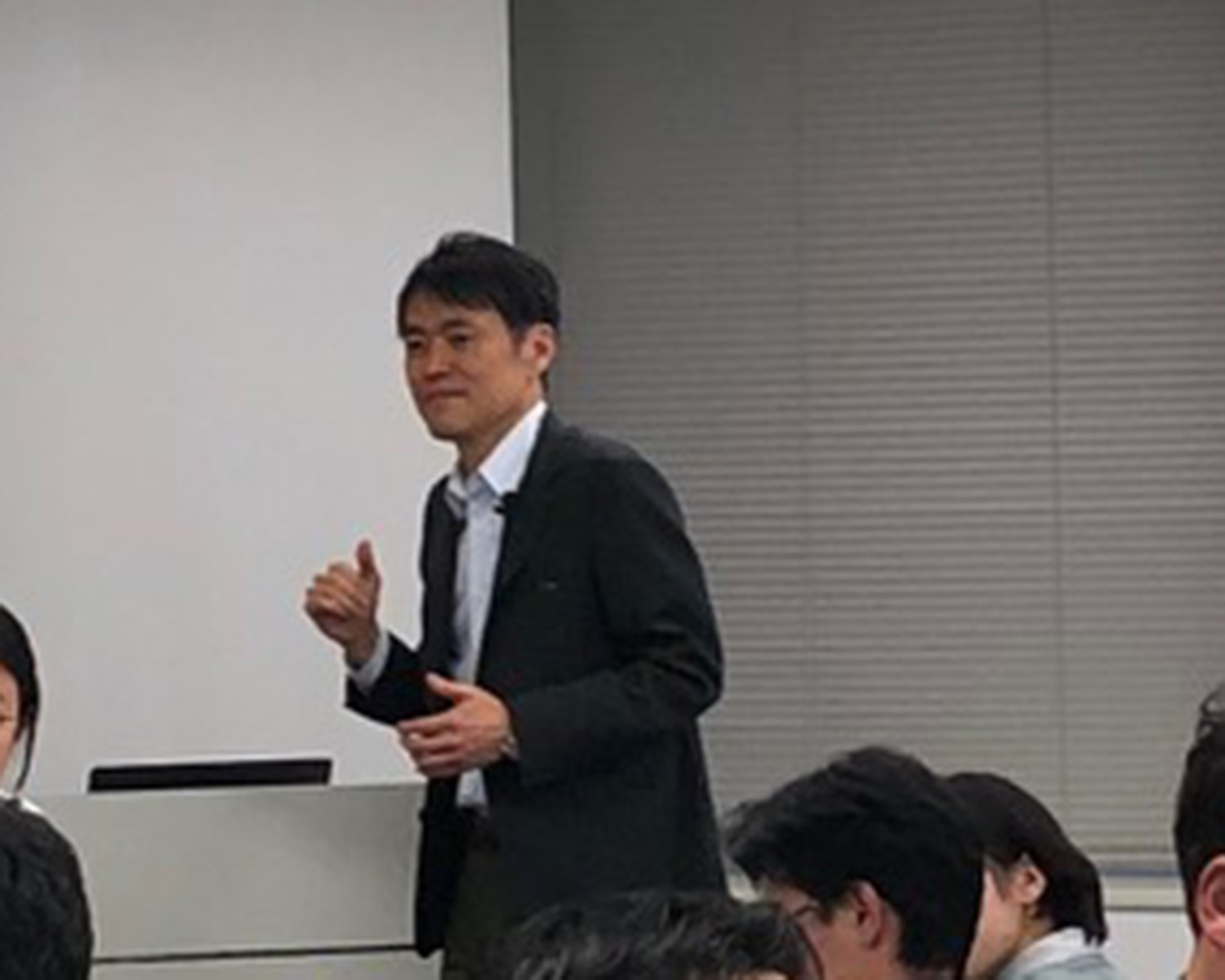 Please see below examples of presentations and lectures of our consultant. The examples include those planned for near future and conducted in his former roles at previous companies.
2019.05.15

2019.03.04

2018.11.30

2017.11.27

2017-2018

Guest Lecturer, Meiji University, Academic Internship Program for Industry-Academia Collaboration

Mar 2016

Guest Lecturer, Global Network Week Tokyo Program, Graduate School of International Corporate Strategy at Hitotsubashi University

2015.06.02

2013.10.01

2008.10.20

Presenter, Nikkei BP Net Marketing forum 2008

2000–2001

Part-time Lecturer of Citibank-sponsored Business Banking program for Undergraduate and Graduate Students. Lectured at Hitotsubashi University, Waseda University, Keio University, Doshisha University, and Ritsumeikan University.
Writing
Our consultant is planning to write on widely applicable digital strategy and marketing themes, and contribute articles to publications as opportunities arise. The themes would focus on areas where we have experience and insights through our advisory and consulting engagements. We prioritize themes that we deem useful for a broad audience.
Please contact us through our website to inquire about writing opportunities.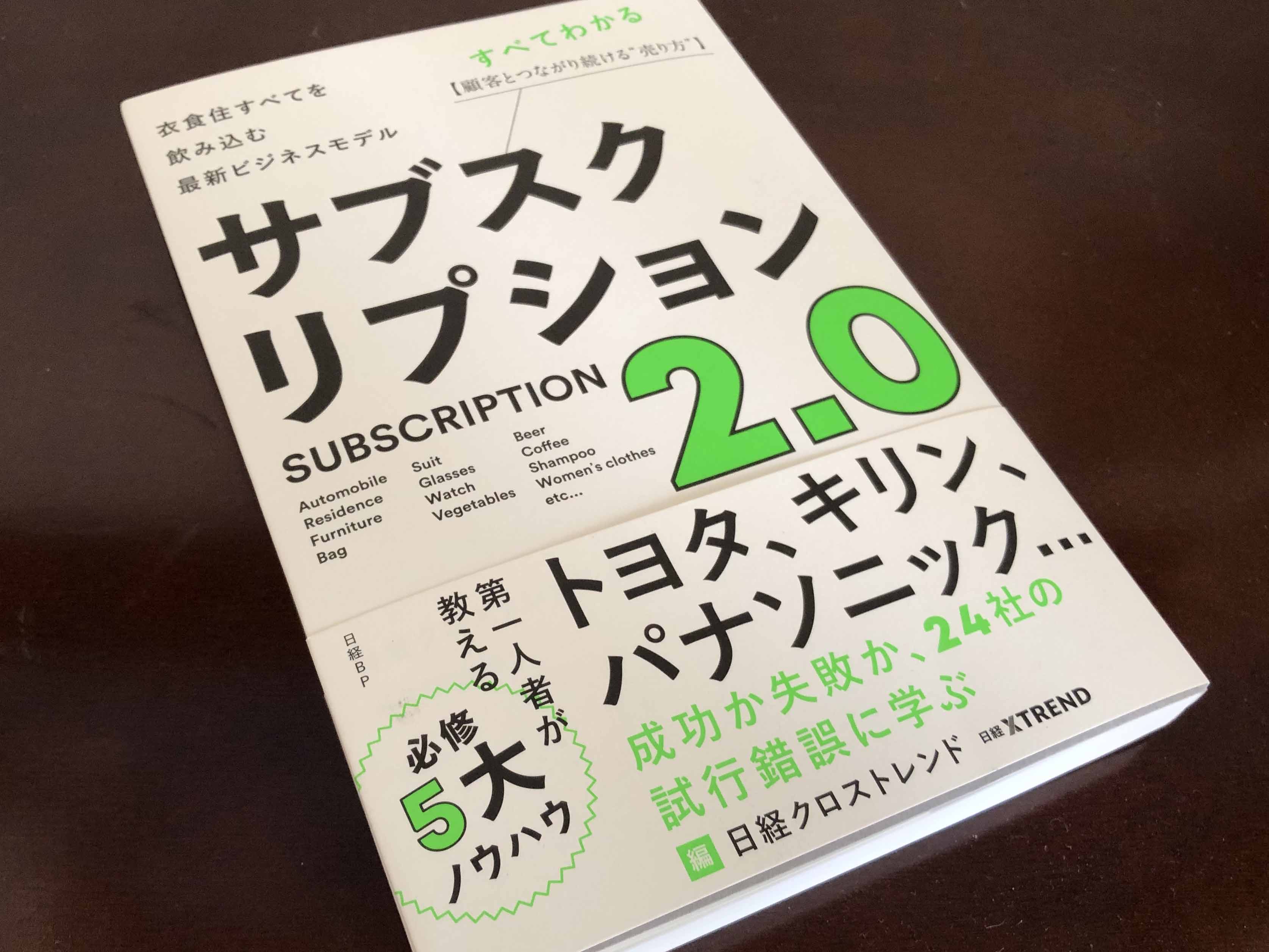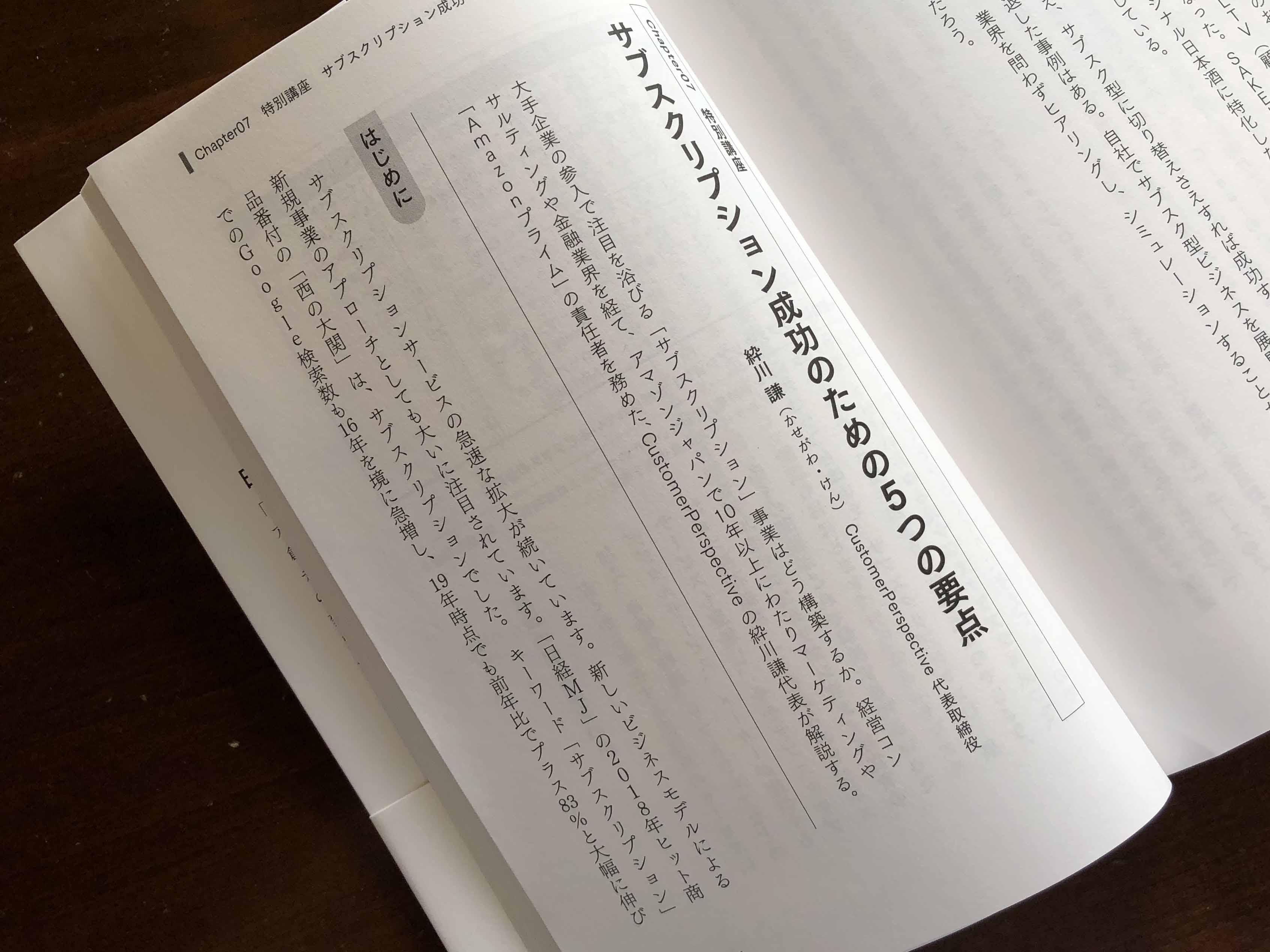 Topics for Future Articles
While we pay close attention to recent trends, we would like to focus on themes that are relevant and useful for our audience in the long term. The following is the list of potential themes of articles we would like to write on.
Digital strategy
Digital marketing
Customer experience
Product and service development from the customer perspective
Leadership to realize digital strategy