Insight Academy Online Courses on "Digital Marketing Strategy" and "Subscription Business Basics"
News >
Insight Academy Online Courses on "Digital Marketing Strategy" and "Subscription Business Basics"
Insight Academy, a global talent development program, started to provide my short video courses titled "Digital Marketing Strategy" and "Subscription Business Basics."
"Digital Marketing Strategy" discusses what I consider essentials for digital marketing strategy and how to manage marketing programs in order to drive businesses.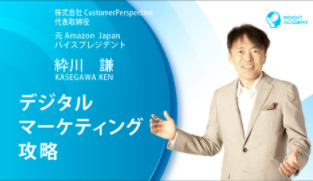 "Subscription Business Basics" illustrates what subscription really is, element of service design, and how to create mechanisms for business growth.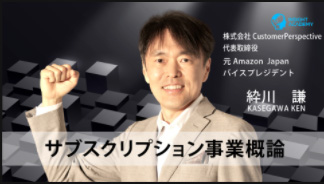 Insight Academy online courses are available anytime, in contrast to events and seminars that tend to be one time only. I look forward to receiving feedback from Insight Academy members.
I am grateful to Insight Academy for this opportunity of offering two courses on the topics I am passionate about.